Excavation & Construction Services
No one cares more about your bottom line and the safety of our team than Giles, Inc. in Artesia, NM. We take pride in completing concrete foundations, earthworks, and underground utility projects on-time for refineries and gas plants. With more than 60 years of experience, you can feel confident that we have seen and worked on it all. We are a leader in the industry in New Mexico and have recently worked in the Texas and Arizona markets.
We use newer equipment than our competition, so there's less mechanical downtime and our team can finish projects faster. Along with that, we have a vast network of trusted subcontractors and local vendors. It's a unique advantage that our competitors from out of the area don't have access to. Go with the business with 60+ years under its belt and with a team that is eager to please like we are at Giles, Inc.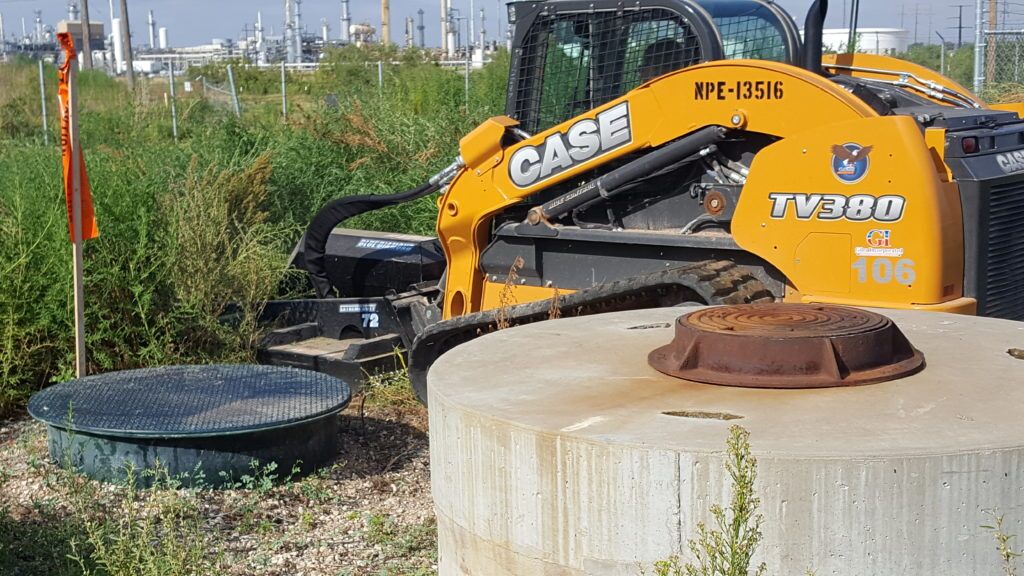 Civil Construction Services We Provide:
Excavation and backfill
Compaction
Hydro-excavation
Reinforced concrete foundations (for compressors, pumps, pipe supports, etc.)
Underground utilities (High-Density Polyethylene Piping (HDPE), PVC, fiberglass, cast iron, ductile iron, and carbon steel)
Non-shrink or epoxy grouting
Surveying and layout
Haz-OP certifications for spill cleanup/remediation
Forklift
Demolition
Scaffolding
Brush cutting
Gravel: haul, place & grade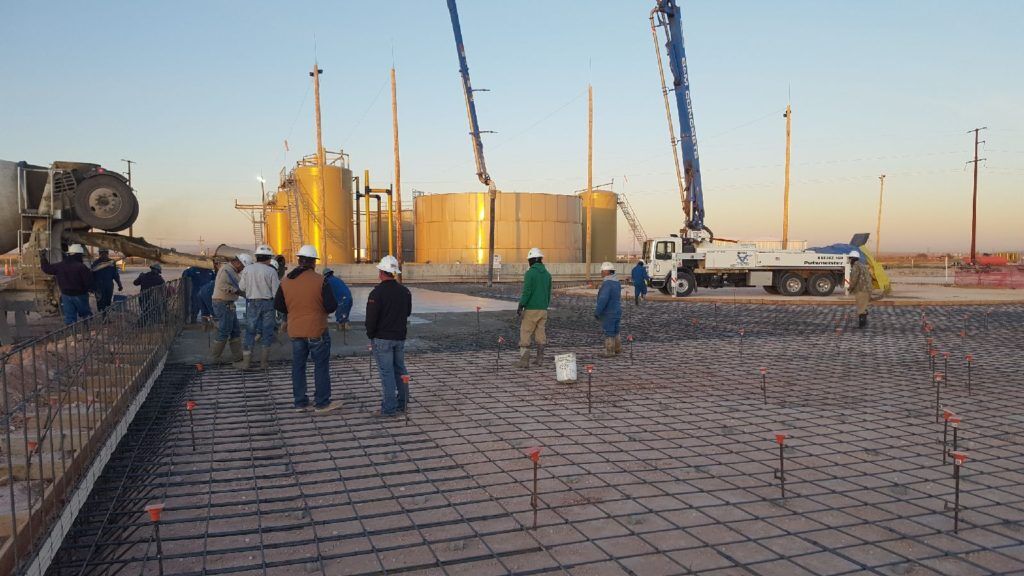 Safety Measures
Lockout-Tagout
Hazard Communication (HazCom) and Chemical Safety
Globally Harmonized System (GHS)
Personal Protective Equipment (PPE)
Respiratory Protection
Hearing Conservation
Electrical Safety-Related Work Practices for Non-Qualified Workers
Elevated Work
Process Safety Management (PSM)
Excavation, Trenching & Shoring
Job Hazard Analysis (JHA)
General Rules & Emergency Response
Work Comp Experience Modifier Rating: .75
For more information about how we can help you with your next construction project, please contact us at 575-748-2142. Put our 60+ years of experience to work for you today!
Giles Incorporated
207 North 7th Street
Artesia, NM 88210
Business Hours:
Monday – Friday
7:30 AM – 3:30 PM