Giles Inc. in Artesia, NM is a construction company providing services such as reinforced concrete foundations, underground utilities, fencing, and much more. For more than 60 years, we've helped area businesses, namely refineries and gas plants, begin their construction projects. Our team is comprised of experienced and friendly individuals who are ready to answer any questions you have about your construction project.
Construction Company was founded in 1958 by O.N. (Nic) Giles (grandfather), specializing in the residential market. In the mid-1960's, he expanded into the downstream market, contracting for Conoco at the Artesia New Mexico refinery. Nic then moved the business into the commercial market as a general contractor, mainly focusing on schools and other state government projects.
Thomas N. (Tommy) Giles (father) worked off and on for Giles Construction Company from the late 1960's through the mid-1980's. He also worked for Brown & Root from the early 1970's to the mid-1980's. He purchased the business from Nic in 1988.
Thomas S. Giles (Sid) worked for Giles Construction Company from 1997-2000

Incorporated in 1999 (Giles Incorporated)

Since purchasing the business in 2013 from the previous owner, we have expanded into new markets and new locations, including West Texas
Our Awards
2017 Zero Lost Time or Recordable Award – American Society of Concrete Contractors
Supporting the local community and its youth!
Eddy County Casa

Greater Artesia Foundation

Faith, Hope & Love Foundation

Senior Salute

Artesia High School Sports

Artesia High School Band

Altrusa

Eddy County Fair Association

Yates Memorial Scholarship Trust

Artesia Horse Council

Chase Foundation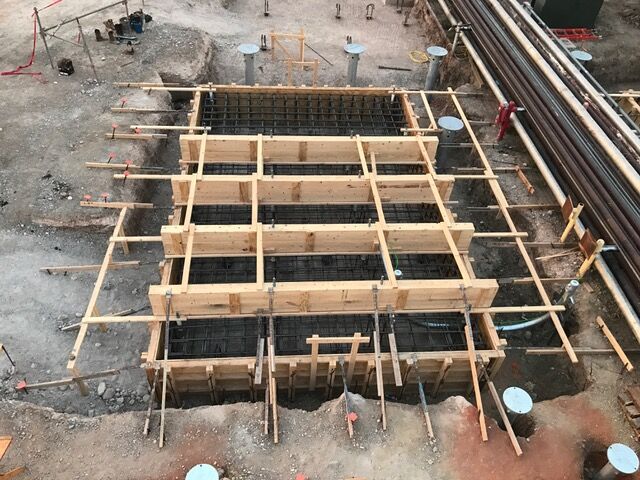 For more information about how we can help you with your next construction project, please contact us at 575-748-2142.
Put our 60+ years of experience to work for you today!
Giles Incorporated
207 North 7th Street
Artesia, NM 88210
Business Hours:
Monday – Friday
7:30 AM – 3:30 PM